Aetna Dental Insurance – Powell, OH
Helping Powell Families Save on Dental Care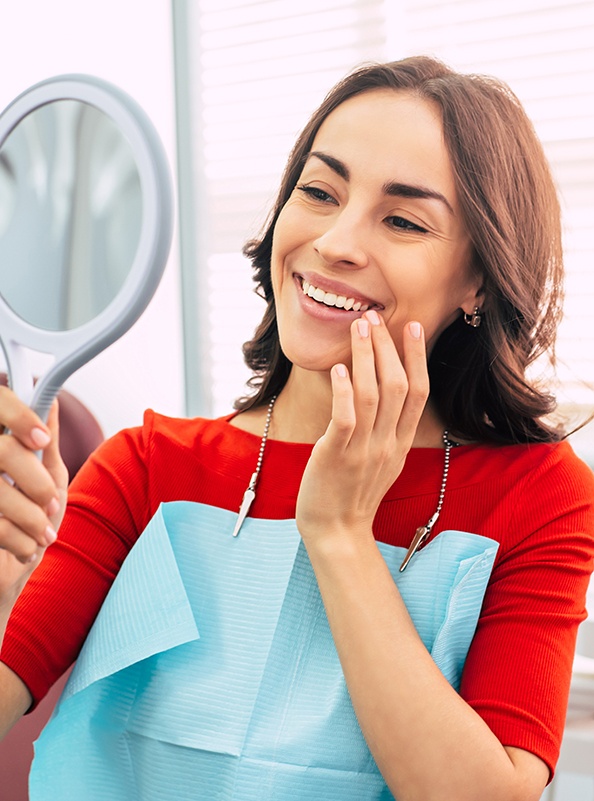 At Wedgewood Complete Dentistry in Powell, our knowledgeable dentists and dental care team are always here to help patients learn to enjoy visiting the dentist. One of the main reasons patients avoid visiting the dentist actually has very little to do with treatment. Concern about the cost of dental care is actually one of the most common deterrents for dentistry patients. One of the ways patients offset the costs of their dentistry services is by investing in dental insurance. We are happy to process and file insurance claims for most major PPO plans, and our team is in-network with many benefit providers, including Aetna. If you're a member of an Aetna plan or any other PPO insurance policy, please don't hesitate to call our team. We'll be happy to answer your questions and schedule an appointment for you to visit our Powell dental office.
Your Dental Benefit Plan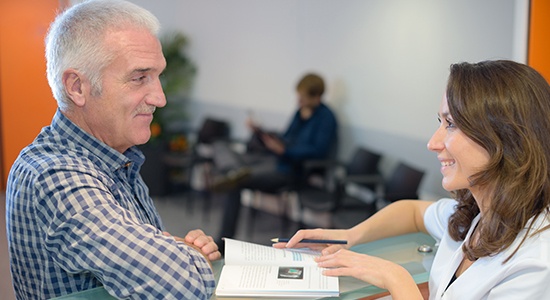 Before we begin any dental care plans, we'll want to review your insurance policy and treatment coverage. Every plan represents a unique contract between patients and their insurer, but the plans all work in essentially the same way. You agree to pay a monthly premium in exchange for the insurer covering a percentage of the cost of specific dental treatments. Your premiums and coverage vary depending on which services you elect and what percentage of treatments will be covered.
Treatments Covered by Your Aetna Plan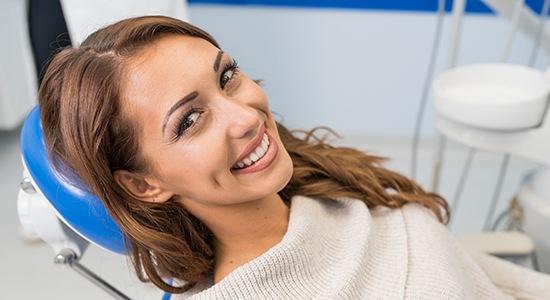 Every insurance plan is unique, but all of them focus on preventive care. These services receive the highest percentage of coverage from Aetna policies, and these frequent dental visits are the best way for patients to avoid the need for more advanced restorative solutions that receive a lesser percentage of treatment coverage. Before we begin any treatment plan, we will review your individual policy and carefully explain coverage and out of pocket treatment costs. However, you can usually expect to receive the following dental insurance coverage:
80 to 100% coverage for preventive care
50 to 80% coverage for restorative services
25 to 70% coverage for orthodontics when elected
Additional services like sedation dentistry and mouthguards often receive some coverage