Dental Crowns – Powell, OH
Repair Damaged Teeth, Smile with Confidence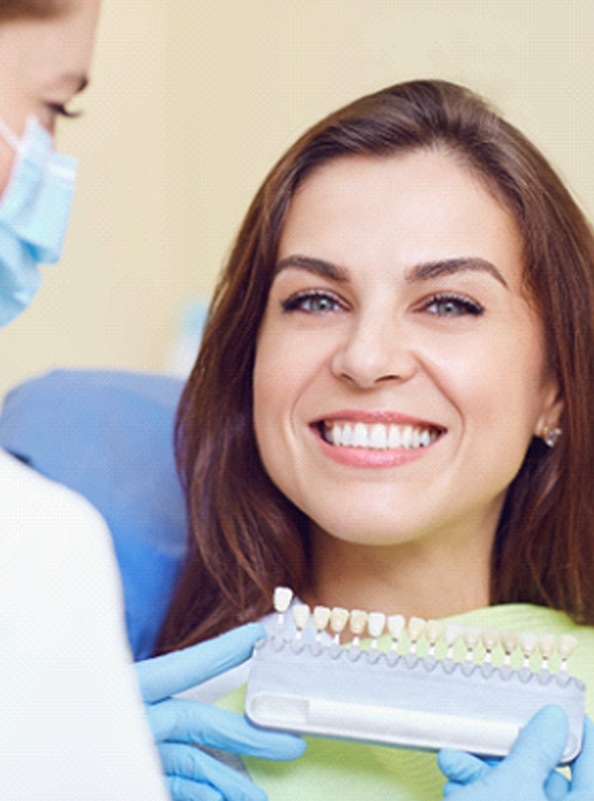 Teeth are made from the strongest organic material in the human body, enamel. As a result, your teeth can handle daily chewing forces and break down food with relative ease. However, it's an organic material that can still deteriorate over time. If this is the case, you may need dental crowns in Powell. These restorations can help you prevent future cracks, chips, and fractures in your teeth, ensure they continue to function for many years to come, and give you the confidence to smile. Learn more about dental crowns by giving Dr. Eskridge at Wedgewood Complete Dentistry a call!
Why Choose Wedgewood Complete Dentistry for Dental Crowns?
Highly Personalized to Your Exact Needs
Created from Lifelike Ceramic Materials
Same-Day CEREC Crowns Available
What is a Dental Crown?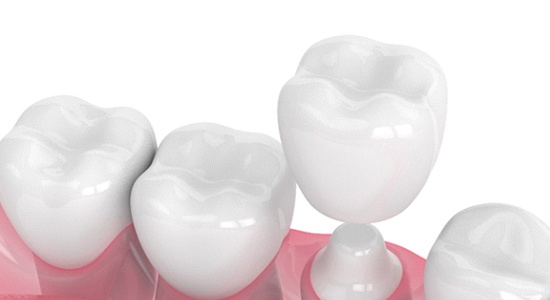 A dental crown or cap is a customized restoration designed to sit on top of teeth that have become compromised in some way. For example, if you have a tooth that has developed a large cavity, is chipped or fractured, or has become significantly worn down as a result of teeth grinding, a dental crown may be ideal.
Dental crowns remain one of the most versatile restorative treatments not just because of their ability to resolve a variety of issues, but because they can be utilized to create more complex restorations designed to replace teeth. This includes dental bridges, dentures, and dental implants.
During your consultation, our office can determine if a dental crown would be the best solution for your smile. Dr. Eskridge will carefully examine your mouth, then make a recommendation on how to move forward.
The Dental Crown Process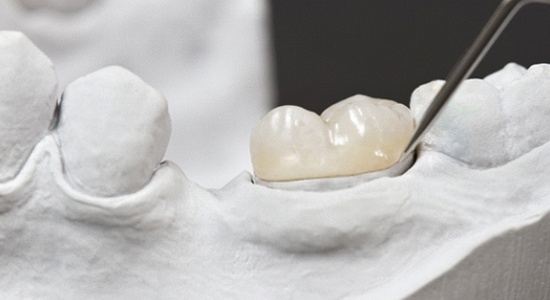 The crown is designed based on a digital impression created by our office, ensuring the most accurate fit and best longevity possible. Not only does this mean you can receive a crown that attaches exactly over your affected tooth, but you can skip the need for biting into grey, putty-like impression material.
In order to keep the crown secure, we'll need to remove a small amount of existing enamel. This is a permanent step, but it's necessary to ensure your tooth does not break down further. It also helps you avoid the need for an extraction, which we only consider as a last resort.
After the impression is made, our office will perform one of two steps. We will either send this impression to a separate offsite lab where the crown will be fabricated or we'll perform the fabrication process in-house. This is done using CEREC technology, which you can read more about here.
In either case, we'll place the restoration on top of your tooth, ensure it feels comfortable and keeps your bite even, then send you on your way!
The Benefits of Getting a Dental Crown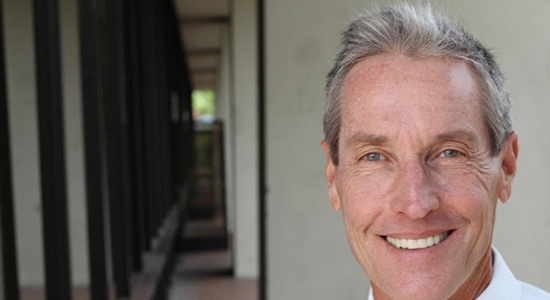 There are countless benefits to receiving a dental crown when your tooth has been damaged. For example, dental crowns:
Stop your tooth from breaking down further
Remove the need for an extraction
Remove discomfort (as crowns are usually needed due to extensive decay)
Restore the appearance of your tooth just as much as its function
Last for up to 10 years and longer when properly maintained