Cosmetic Dentistry - Powell, OH
Create Flawless Smiles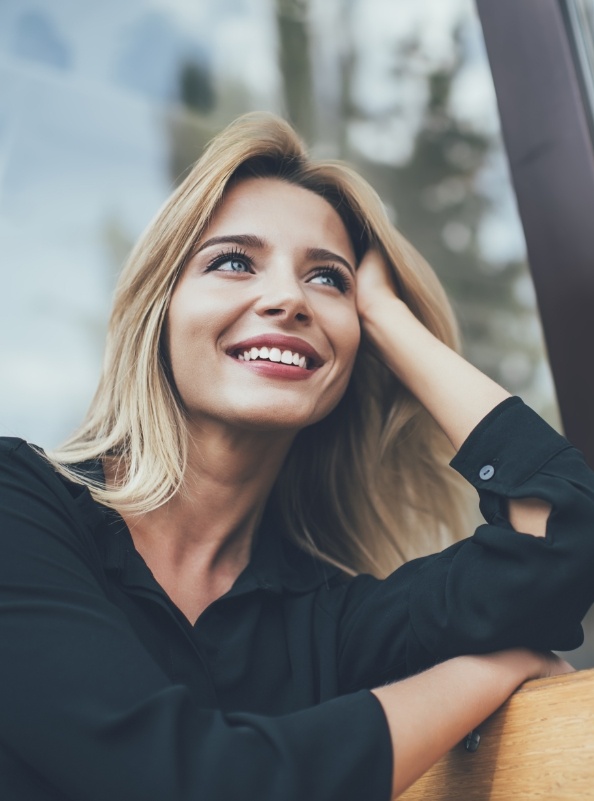 While helping patients achieve healthy smiles is our top priority, we also understand that many people are interested in achieving a look that's more aesthetically pleasing as well, and it's not hard to understand why. Countless studies show us that people with whiter, straighter smiles are perceived as more successful, more attractive, and more confident by their peers, among other positive attributes, but even healthy, thriving smiles can suffer from minor flaws like stains, chips, cracks, and gaps. Here at Wedgewood Complete Dentistry, Dr. Ryan Eskridge, our Powell cosmetic dentist, offers services designed to transform your look. Contact your cosmetic dentist today to schedule a consultation to discuss options for cosmetic dentistry in our Powell, OH dental office!
Why Choose Wedgewood Complete Dentistry for Cosmetic Dentistry?
Multiple Teeth Whitening Options
Beautiful Metal-Free Dental Restorations
Painless Digital Impressions
Porcelain Veneers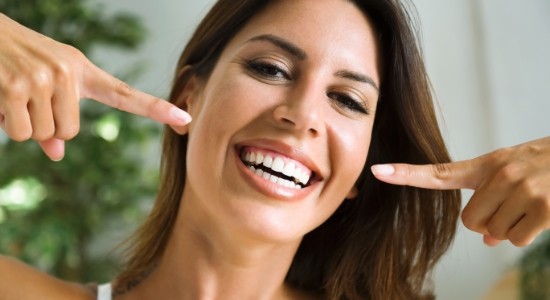 If your smile suffers from several aesthetic flaws, pursuing individual treatments for each issue may become overwhelming. Porcelain veneers are often the ideal choice for patients who want to give certain teeth a revitalizing makeover. Made from wafer-thin dental porcelain, veneers are precisely designed to complement your natural look, and they can even change the shape or length of certain teeth if you'd like.
All-Ceramic Dental Restorations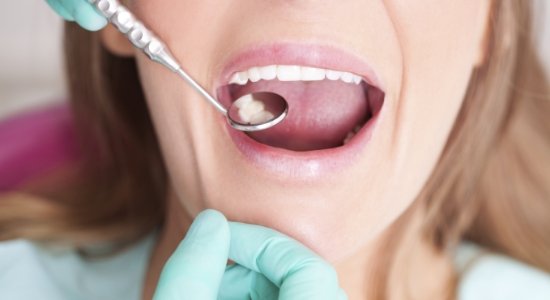 Patients shouldn't have to choose between revitalizing their oral health and maintaining a smile that's aesthetically pleasing. We offer all-ceramic crowns, bridges, inlays, onlays, and other restorations that provide natural qualities you can feel confident about while adding durability and needed structure to damaged teeth. Our cosmetic dentist also offers state-of-the-art CEREC technology at our Powell dental office, which creates high-quality, tooth-colored restorations in a single appointment!
Zoom! In-Office Teeth Whitening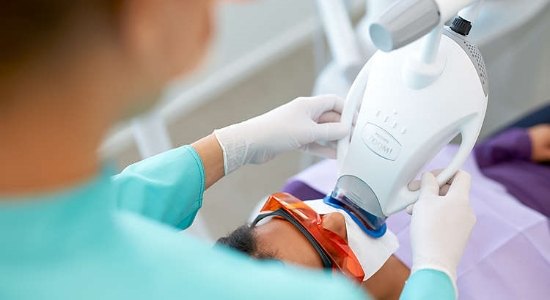 We know that you want your teeth to look their absolute best. At Wedgewood Complete Dentistry, we use a Zoom Whitening to strip away the stains and dullness that can affect teeth over time. Zoom is a bleaching process used throughout the country and around the world to lighten discoloration of enamel and dentin that can happen from drinking things like coffee, tea, cola, and red wine. The Zoom in-office tooth whitening procedure uses the Zoom Advanced Power Chairside Lamp to activate and empower the hydrogen peroxide whitening process. As the hydrogen peroxide is broken down, oxygen enters the enamel and dentin to bleach the stained substances, leaving the structure of the tooth unchanged. Visit your cosmetic dentist today and give yourself a bright, beautiful smile!
At-Home Teeth Whitening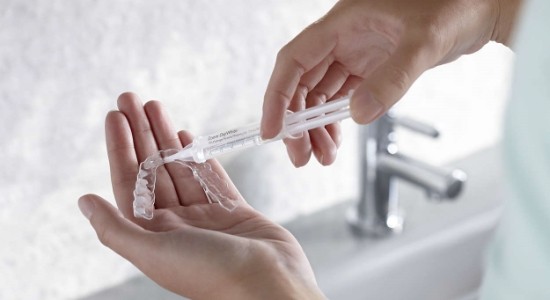 Dental stains and discoloration happen for a variety of reasons, including age, genetics, certain medications, and a love of coffee or wine. Thankfully, our team can help you regain your smile's former glow with an at-home teeth whitening kit. We'll provide the customized oral trays and bleaching gel – all you need to do is wear them for a predetermined amount of time each day. You can fit the process into your own schedule, and it is easily completed in the comfort of your own home. After a few weeks, you should be enjoying a considerably brighter smile!