Cigna Dental Insurance – Powell, OH
Getting the Most Out of Your Benefits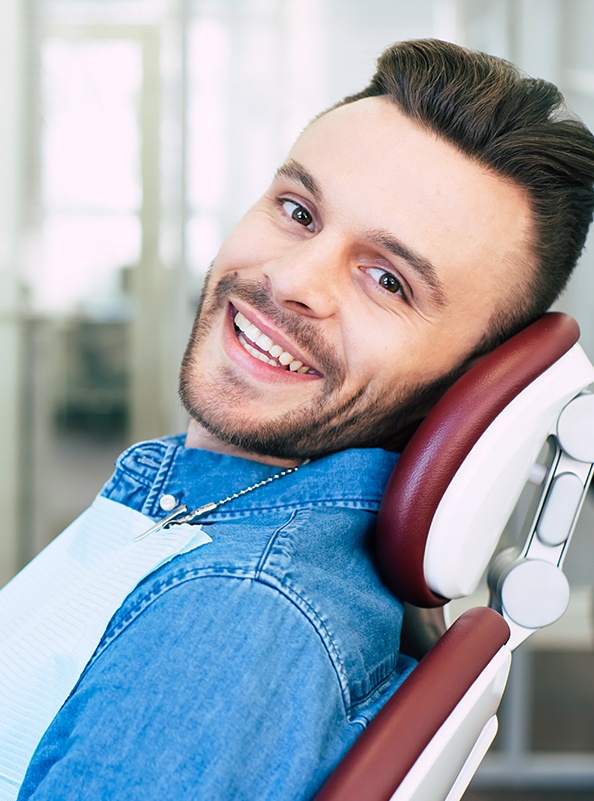 Did you know that dental insurance is designed to encourage and promote preventive care? Not only will you reap the benefits of seeing your dentist in Powell every six months for a dental appointment and enjoying healthy teeth and gums, but you'll also be keeping your out of pocket costs to a minimum. Sounds great, right? But we all know problems can occur at any time, and when they do, you'll be glad you invested in Cigna dental insurance. As an in-network provider, you can rest assured that you'll receive the highest quality dental care available at the lowest possible cost. If attempting to navigate your insurance plan sounds like a headache you'd rather not have, call our dental office and allow a member of the team to help you get the most out of your benefits.
How Your Cigna Dental Insurance Works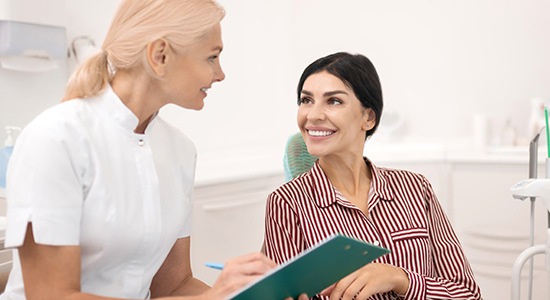 No matter the dental insurance plan, the process works very much the same. Each month, you are expected to pay a monthly premium, which grants you access to your benefits. Throughout the year, you must meet a deductible before the insurance company agrees to pay more for the services you receive. Once you've met your deductible, should you need a more extensive procedure or treatment, this is where dental insurance can most benefit you.
It is important to remember; however, that you also have an annual maximum to keep in mind. This is the allotted amount your Cigna insurance provider has agreed to pay in a full year. If your treatment costs more than your annual maximum, you'll be responsible for paying any amount over that specified number.
What It Covers
Every insurance plan is different, which means certain services may or may not be covered in the same capacity as another. This is why it is important that you understand your coverage prior to seeking treatment. In most situations, preventive care is covered most or entirely by your Cigna dental insurance, but the typical coverage set up might look something like this:
100% Preventive Services (i.e. basic cleanings and checkups, X-rays, fluoride treatments, dental sealants)
80% Basic Procedures (i.e. dental fillings, tooth extractions, emergency dentistry)
50% Major Procedures (i.e. dental crowns, root canal therapy, wisdom tooth removal, periodontal therapy)
In order to keep your costs low, it is encouraged that you seek an in-network provider like Wedgewood Complete Dentistry. We negotiate with the dental insurance company to help you get the services you need at the lowest price. However, if you prefer to see an out of network dentist, you are free to do so, as we may still be able to help you get the best deal on the treatment you need.