Dental Insurance Welcome!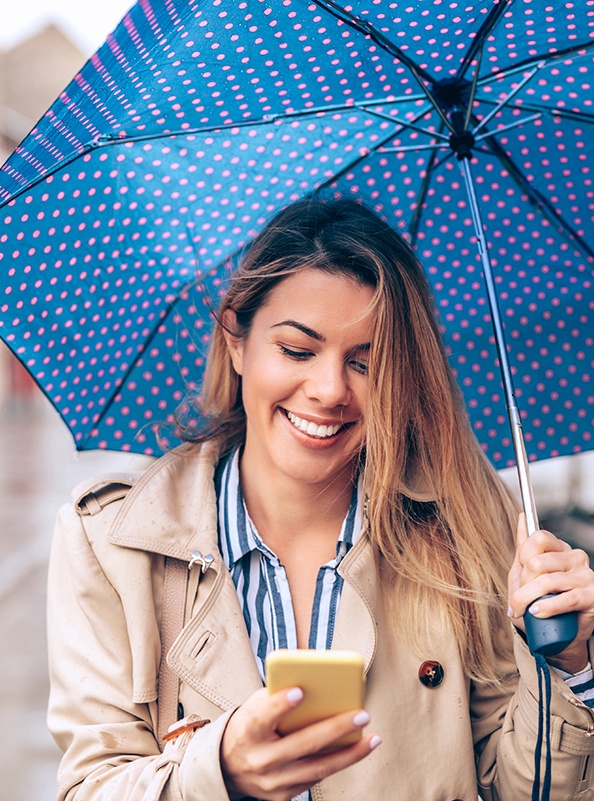 We know how important it is for our Powell dentistry patients to maximize their dental insurance coverage. At Wedgewood Complete Dentistry, our team members process and file dental insurance claims on a regular basis to help patients receive the highest percentage of coverage for all of their necessary dental care. If you're interested in finding out more about your unique dental insurance coverage or how we can help, please don't hesitate to give our Powell dentist and dental care team a call. We'll do our best to answer questions over the phone.
No Insurance? Ask About our Wellness Program!
We value your loyalty. For our patients without insurance, we've launched our wellness program to simplify payments for preventative care. Our loyal members also save money on treatment. Click the link below to learn more or give our office a call with any questions you may have.
HMO VS PPO Dental Insurance Plans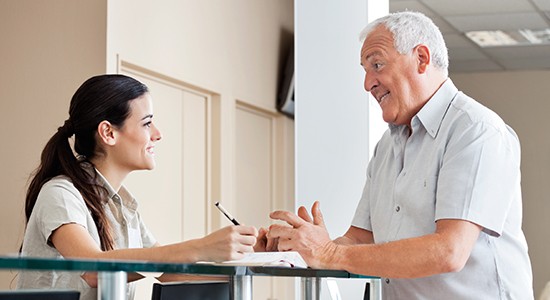 There are two main types of dental insurance plans, health maintenance organizations (HMO) and preferred provider organizations (PPO). Both types of plans offer patients payment for a percentage of the cost of treatment in exchange for the payment of a monthly premium. HMO plans have lower premium payments, but they also have more restrictions on the dentists and dental services they cover. PPO plans provide a percentage of coverage for treatments from any provider, but the monthly premiums are higher.
Your Unique Benefit Plan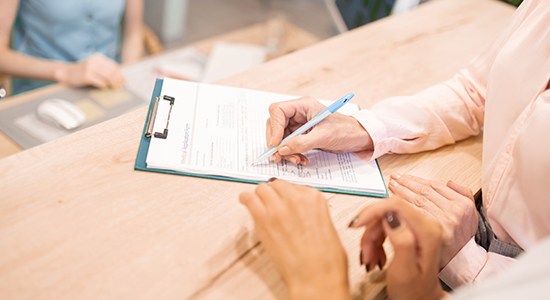 Every dental insurance plan is a unique contract between patients, their employers, and their insurers. In order to offer accurate estimates for the out of pocket costs associated with your dental care, we will need to review your policy. Once we do, we can work with you to ensure you receive the greatest amount of dental insurance coverage possible for each of your necessary dentistry services.
In-Network VS Out of Network Dental Care Costs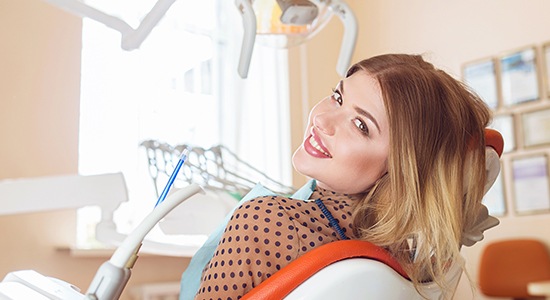 We are not in-network providers for any HMO dental insurance plans. However, we are in-network with Aetna and Delta Dental PPO plans, and we are happy to process and file dental insurance claims for any PPO benefit plans. HMO dental insurance plans do not pay for treatment from out of network insurers in most cases, but PPO providers will cover part of the cost of treatment from most dental practices. In-network dentists have agreed to charge the fees deemed fair by your dental insurance provider, and you will only be responsible for paying your out of pocket treatment percentage. Out of network providers can charge higher fees for their services, but you will need to pay the difference in price in addition to your out of pocket treatment costs. In most cases, the difference in fees is minimal.
Maximizing Insurance & Keeping Your Smile Healthy
At Wedgewood Complete Dentistry, we are dedicated to partnering with patients to keep their smiles whole and healthy for a lifetime with regular preventive dentistry checkups in our Powell dental practice. Keeping your smile healthy by visiting us twice a year for dental checkups is also the best way to maximize your dental benefits. Most plans pay between 80 and 100% of the cost of preventive treatments, which minimize your out of pocket treatment costs. Additionally, preventive dental checkups are the best way to avoid more advanced oral health concerns that receive lower percentages of insurance coverage.