Advanced Dental Services & Technology – Powell, OH
Welcome to the Future of Dental Care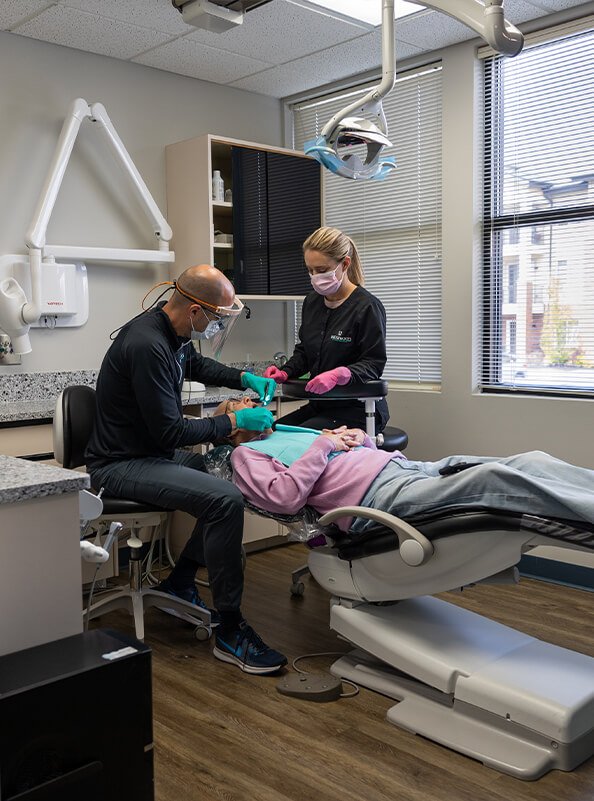 Dr. Eskridge knows how important it is to stay ahead of the curve when it comes to dental technology. Our dental office is continually being updated with the latest advancements, allowing us to offer faster, more precise, more comfortable treatments. When you call us to schedule an appointment, you'll discover the difference that advanced technology can make in dental care very quickly. Keep reading to learn more about some of the ways that modern technology has transformed our dental office.
Intraoral Camera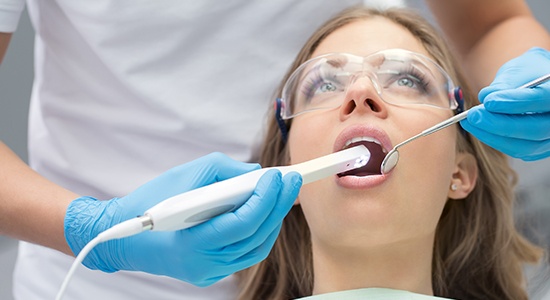 Intraoral cameras are special devices that can easily fit into your mouth so that we can take high quality pictures of your teeth and gums. Once these images are displayed on our chairside monitor, you'll be able to see exactly what we see – and that means you'll know exactly what's going on inside your mouth and what needs to be done to maintain your oral health. No longer will you have to just take our word for it when we say a particular treatment is necessary; you can simply see for yourself!
Digital X-Rays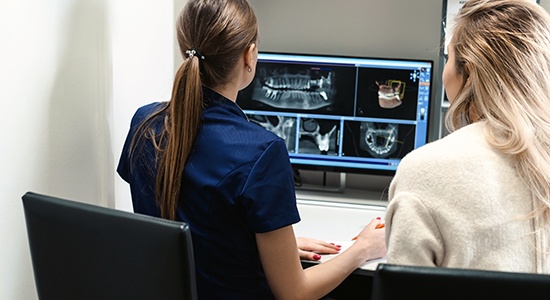 Radiography is an indispensable part of dentistry, and the move to digital technology has only made it more useful than ever before. Now you don't have to wait for us to develop the images in a separate darkroom; they'll be ready right away, and in crisp, clear detail that highlights all of the problematic areas throughout your mouth. Digital technology also greatly reduces the level of radiation that you're exposed to while the X-ray is taken.
CEREC Digital Impression System & Dental Restorations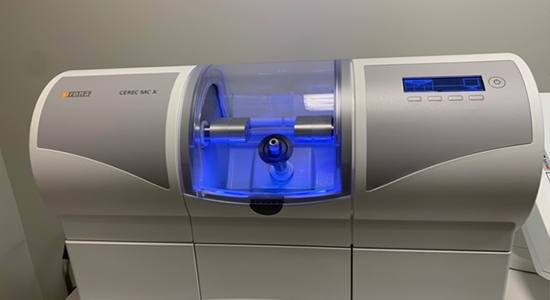 Getting a dental crown used to be a lengthy and somewhat uncomfortable process. After having a dental impression taken with messy, unreliable dental putty, you would have to wait weeks for the crown to arrive. But with CEREC, not only can we quickly create a digital impression with a simply scan, but we can also create the restoration right here in our dental office so that you don't have to come back at a later time to restore your tooth.
Soft Tissue Laser Dentistry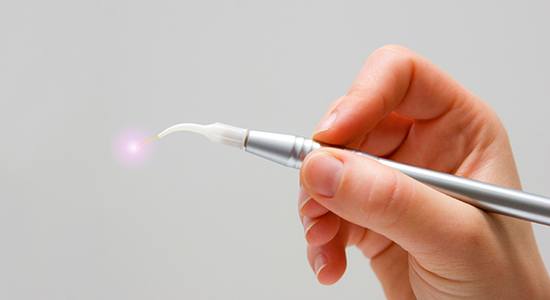 Treating gum disease is extremely important, but the scalpels and sutures involved in the traditional version of the process do not make for a pleasant experience. With a soft tissue laser, we can remove harmful bacteria and infected tissue in much less time, and we can cauterize exposed blood vessels almost immediately so that there's little or no pain or bleeding by the end of the process. They're an extremely useful tool for helping nervous or anxious patients.