Delta Dental Dentist – Powell, OH
Protect Your Wallet Along with Your Smile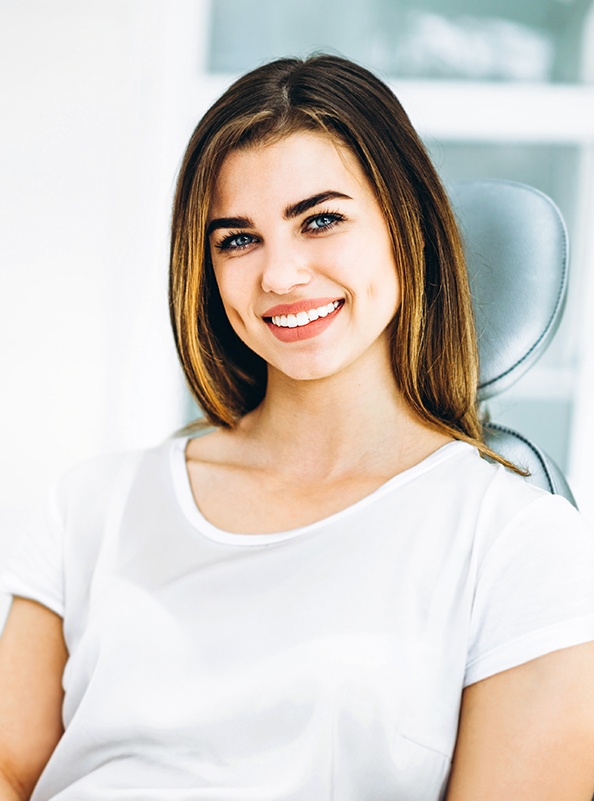 When you schedule a visit to the dentist, you have lots of reasons to smile. First of all, you're taking good care of your teeth and gums, and if you have dental insurance then you may just be able to save some money, too. At Wedgewood Complete Dentistry, we can help you do both. As your Delta Dental dentist in Powell, we strive to ensure that you not only have a healthy and beautiful smile, but that you are also able to use your dental benefits to the fullest.
Delta Dental Insurance in Powell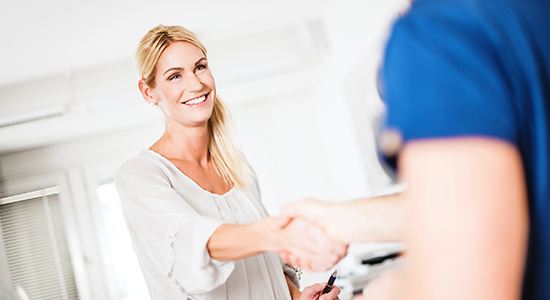 The Surgeon General estimates that 164 million work hours are lost each year due to dental-related illnesses in adults, and children miss 51 million hours of school each year due to oral health issues. Therefore, seeing the dentist regularly is a necessity—not a luxury—for your family's health and well-being.
Delta Dental Insurance in Powell can help you ensure that your smile is a reflection of good health. There are both group and individual plans available. The group plans include:
Delta Dental PPO (Point-of-Service)
Delta Dental (Standard)
Delta Dental EPO
Small Group Plans
Voluntary Enrollment Programs
Delta Dental offers two individual plans that cover a wide range of routine services such as oral exams, dental cleanings, annual X-rays and more complex services like dental crowns and bridges as well as dentures.
Understanding Dental Insurance in Powell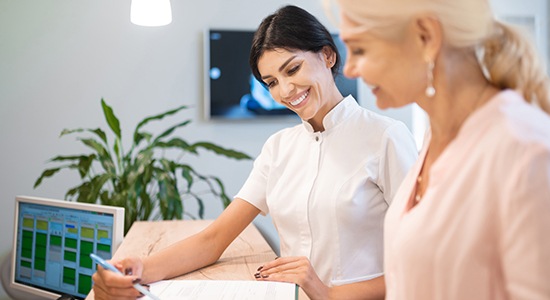 Although Delta Dental benefits plans are slightly different from one another, they do have a lot in common. Similarities include:
A deductible. Just like your automobile insurance, this is the dollar amount you need to spend each year before your Delta Dental coverage begins to pay for dental services.
A maximum. Dental insurance typically has an annual maximum dollar amount. If you exceed this amount, then the charges are your responsibility. Fortunately, our dentists are often able to work with patients so that ongoing treatment is scheduled from one year to the next, so you avoid added expenses.
This is the portion of your dental care that is your responsibility after you've met the stated deductible. The amount will vary depending on the type of service you receive.