Meet Your Friendly Dental Team – Powell, OH
A Highly Trained, Dependable Staff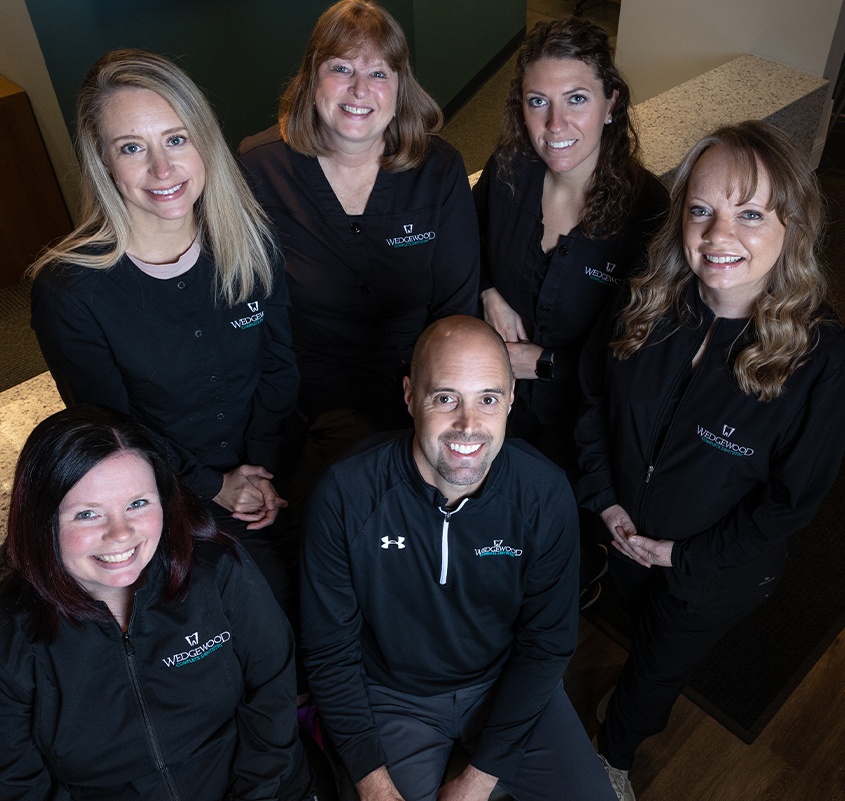 Thanks to the support of our talented staff, Dr. Eskridge is able to ensure that his patients consistently enjoy their visits and get the help they need to enjoy happy, healthy smiles for years to come. Everyone in our front office and treatment rooms is united with a single goal: help everyone who walks through our doors have a positive dental care experience. Keep reading to learn more about the unique individuals on our team.
Nancy, Office Manager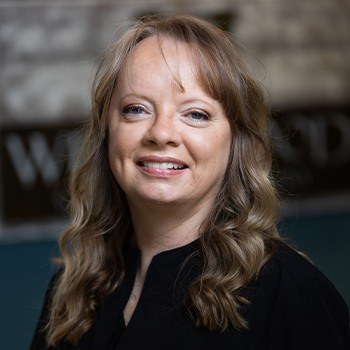 Nancy has been working in the dental field for over 15 years so far, and she loves being able to meet so many new people on a daily basis through her position as office manager. She completed her education at Ohio State University.
Away from the dental office, Nancy and her husband Tim have two college-aged daughters named Bella and Kendall. Her biggest hobbies include cooking, gardening (especially herbs – she's been making delicious pesto with them for over 25 years), trying new restaurants/coffee shops, learning about homeopathy and herbal remedies, and soap making. She's currently addicted to British Bake Off and Paul Hollywood shows. She and her husband, as graduates of OSU, also always have time for cheering on the Buckeyes!
Brooke, Registered Dental Hygienist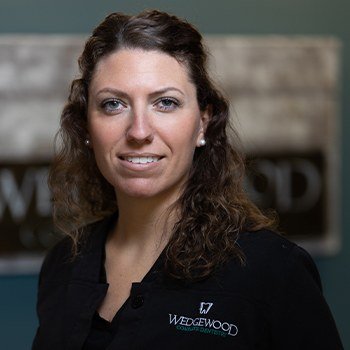 Brooke studied dental hygiene at Rhodes State College. Today, she's been working in dentistry for over five years, with around half of that time spent right here at our dental office. As one of our hygienists, she loves being able to build a relationship with patients and learning about their families while also helping them improve their oral health!
Outside of work, Brooke spends a lot of time with her daughter Rylee, hiking, camping, or working out at the softball field. They especially love going to Siesta Key for a couple of weeks each July. The beach is their happy place! Brooke also recently purchased the house she grew up in as a child and is enjoying renovating it.
Lori, Registered Dental Hygienist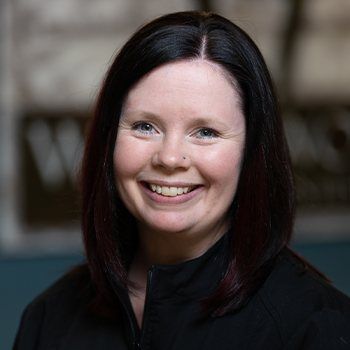 Lori may be new to our team, but her overall experience in oral healthcare spans two full decades! She's even practiced in three different states so far. Today, she loves getting to associate with so many amazing people here at Wedgewood Complete Dentistry while also helping patients improve their oral and overall health.
At home, Lori and her husband Brian have two daughters named Caitlyn and Camryn. Outside of working hours, you can typically find her baking, cooking, making wreaths, or watching movies.
Laura, Dental Assistant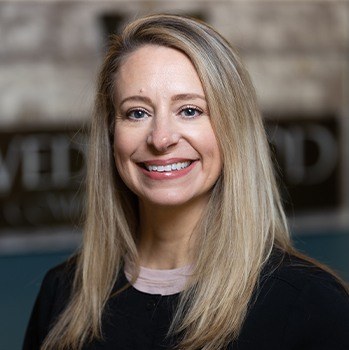 Laura attended Central Kentucky Tech for her dental assisting education. Today, she's been a part of this field for well over 15 years. Her favorite part of being an assistant is getting to know patients so well over time!
At home, Laura is married with two children. In her free time, she enjoys exercising and doing pretty much anything that involves self-care. She takes care of indoor/outdoor plants, watches the kids play sports, lounges at the beach, and hangs out with family and friends. She's a BIG animal lover too and wishes she could rescue all of them.
Judy, Dental Assistant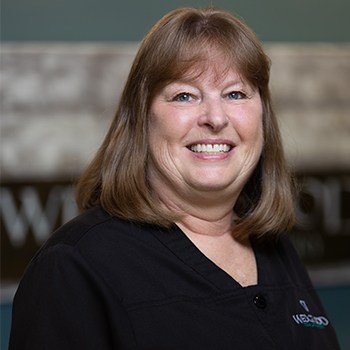 Judy has been working in dentistry for an amazing 40+ years so far! As one of our assistants, she always looks forward to getting to know patients and their families.
Away from work, Judy and her husband Greg have two grown children and three grandchildren. Her free time is spent hanging out with the grandkids, enjoying the company of friends, and vacationing at their summer cottage in Canada.