Preventive Dentistry - Powell, OH
Keeping You Smiling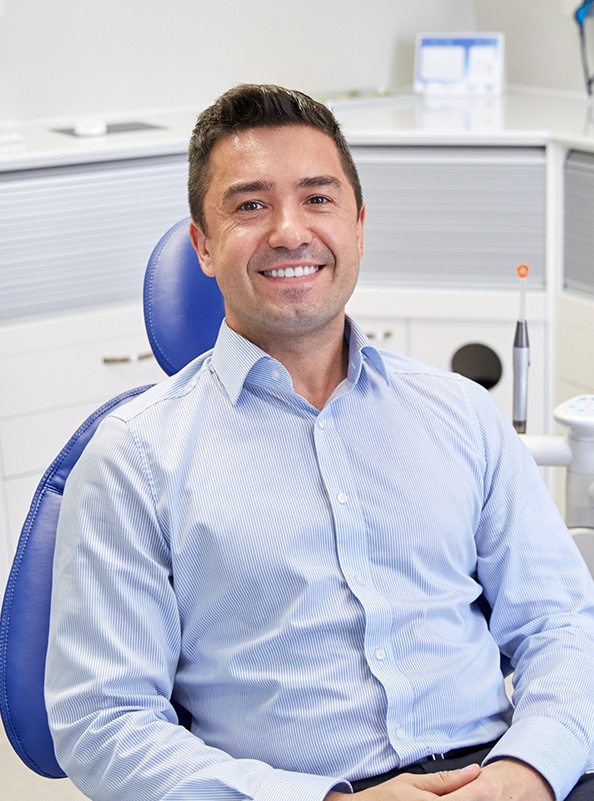 Maintaining optimal oral health for life is an admirable goal and one that our team here at Wedgewood Complete Dentistry would love to help you with. Our preventive dentistry services will allow Powell dentist, Dr. Ryan Eskridge, to provide valuable protection for your smile against decay and damage, as well as identify potential issues at the earliest possible stages so that treatments are typically simple and minimally invasive. Our Powell, OH team isn't just here to treat your dental problems - we also want to do everything we can to keep them from happening in the first place. Learn how we can help with checkups & hygiene cleanings and a range of options for preventive dentistry in Powell, OH.
Why Choose Wedgewood Complete Dentistry for Preventive Dentistry?
High Quality Dental Care from a Knowledgeable Dentist
A Highly Trained Staff That Cares About Your Comfort
Early Morning and Late Appointment Times Available
Dental Checkups & Teeth Cleanings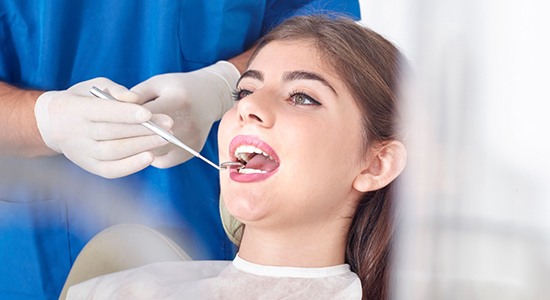 Everyone knows that if you want to protect your smile from cavities and gum disease, you need to schedule at least two dental checkups every year. Sometimes oral health issues may have already begun, and you won't even realizing it until it's too late. During your regular checkups, we'll check for dental issues and move to treat them before they get out of hand. We'll also remove the plaque and tartar that you've been unable to brush away by yourself.
Learn About Dental Checkups & Cleanings
Gum Disease Treatment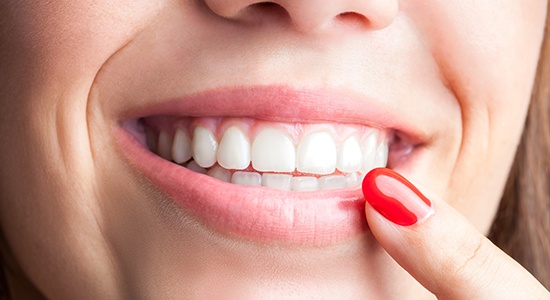 Periodontal disease is one of the most common oral health issues patients face today, and while symptoms may be relatively mild at first, it can quickly lead to serious issues like gum deterioration and tooth loss. Periodontal disease has also been linked to serious medical issues such as heart disease, stroke, diabetes, and Alzheimer's. Here in Powell, OH, our team can provide personalized therapy for periodontal disease. In early cases, more frequent hygiene appointments may be enough to reverse ill effects. When the damage is more advanced, we can perform root scaling and planing or a precise removal of diseased tissue with our state-of-the-art soft tissue laser.
Oral Cancer Screening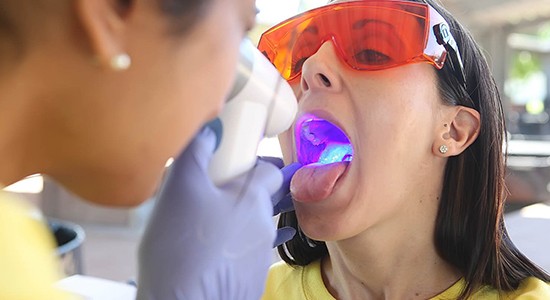 Did you know that one American adult dies from oral cancer every hour? This disease has truly devastating consequences, but there is a high rate of successful treatment as long as its presence is detected early on. That's why our dedicated doctors and staff members are committed to catching oral cancer sooner rather than later.