November 18, 2021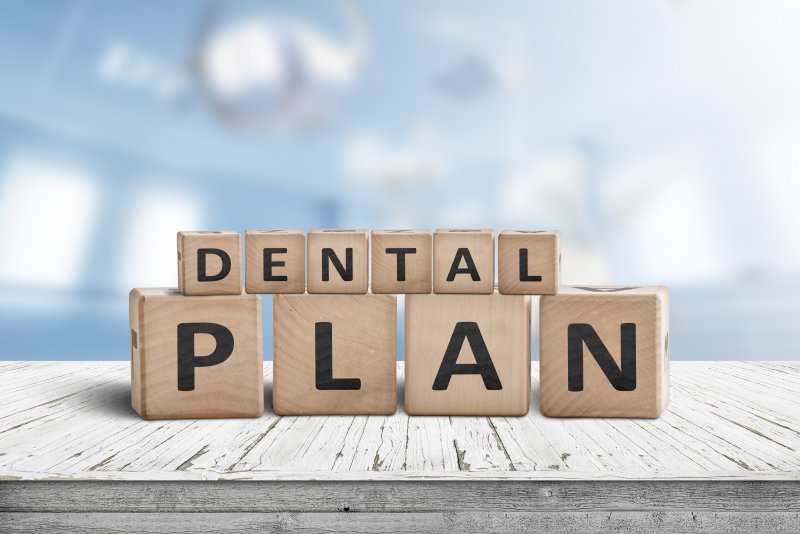 When you're considering the amount of money you spend every year on your insurance premiums, one question might be on your mind: "Is dental insurance worth what I'm paying for it?" The simple answer is yes, but this assumes that you're getting the absolute most out of your benefits. When you fully understand the value of dental insurance and the strategies for maximizing it before the end of the year, you can rest easy knowing that your family is able to get quality care at an affordable, reasonable price.
What is the Value of Dental Insurance?
There are many advantages to having a good dental insurance plan:
It lowers your out-of-pocket costs for preventive care: Dental insurance is built around prevention, which is why most plans will cover checkups and cleanings at 100 percent. They also provide significant discounts for a variety of restorative procedures.
It helps you avoid future dental problems: Since preventive care is mostly or fully covered, it's easier to keep up with the regular checkups that allow your dentist to detect problems early. Stopping small cavities and other issues from turning into full blown dental emergencies can help you avoid costly and complex procedures in the future.
You will be more likely to get the care you need: Statistics shows that families with dental insurance are twice as likely to seek preventive care, and uninsured people are more likely to avoid care even when it's badly needed.
How Can You Maximize Your Insurance Benefits?
Of course, the advantages of dental insurance only help you and your loved ones if you actually use them. Dental insurance plans run on either a fiscal year or a calendar year; either way, once the year is up, any unused benefits are lost and the plan resets. You should therefore make sure that you're using your dental insurance to the fullest possible extent while your benefits are still available.
The most important step is to undergo the two checkups and cleanings that are covered every year under your plan. After all, preventive services receive the most benefits and can protect you from more costly problems. If you haven't had at least two dental checkups before the end of the year, schedule one with your dentist immediately.
When you're undergoing a relatively complex procedure that will take at least two visits, a good trick for getting the most out of your insurance is to have the first half done during the current calendar/fiscal year so that you can pay for it with your currently available benefits. Then next year's benefits can help cover the second half.
Dental insurance is a valuable tool that you should never let go to waste. Talk to your insurance company to clarify what your benefits are, then reach out to your dentist today to discuss ways you can use said benefits while you still have them.
About the Author
Dr. Ryan Eskridge has been helping the people Powell enjoy quality dental services for nearly two decades. He chose dentistry as a career because he loves working with his hands and enjoys getting to interact with so many patients. When you schedule an appointment with Dr. Eskridge, the Wedgewood Complete Dentistry team will work alongside you to maximize your available insurance benefits. To confirm that we take your insurance plan and schedule an appointment, visit our website or call (614) 505-4392.
Comments Off

on Making Dental Insurance Worth Paying For
No Comments
No comments yet.
RSS feed for comments on this post.
Sorry, the comment form is closed at this time.