August 17, 2019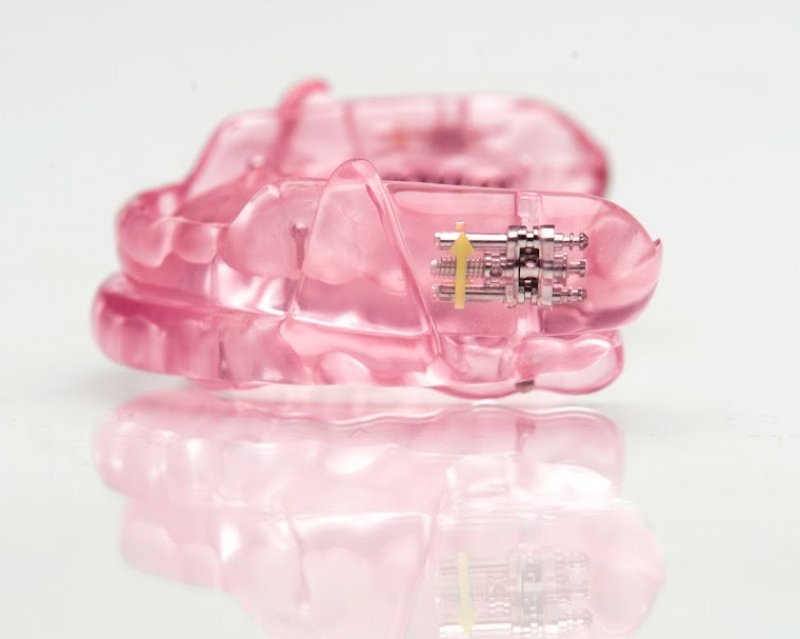 Sleep apnea is often referred to as a "silent epidemic" between dentists and other medical professionals alike because while it is a serious condition that comes with long-term health complications, it often goes undiagnosed in a majority of patients. If you find yourself unable to stay asleep because of loud snoring or choking in your sleep, it may be time for you to consider treatment for sleep apnea with the help of an oral appliance. To learn the complications that can appear from sleep apnea and how a dentist can help, keep reading!
Important Statistics Regarding Sleep Apnea
According to the American Academy of Sleep Medicine, an estimated $150 billion was lost in the United States due to undiagnosed sleep apnea in 2015. The report indicates that sleep apnea affects nearly 30 million adults in the U.S. and accounts for $87 billion in lost productivity every year. Furthermore, sleep apnea causes millions of dollars per year in work and auto accidents.
The reason behind these statistics is because sleep apnea is devastating for your ability to perform even the most basic tasks at any given job. Without proper sleep, you cannot concentrate, remember important information from throughout the day, or ensure your safety, especially if you drive to and from work. With proper treatment, you can not only maintain your ability to work, but do so in a way that ensures the safety of yourself and those around you.
Health Complications That Can Arise
Sleep apnea doesn't only increase your risk for chronic fatigue, drowsiness, irritability, and mood swings. It also increases your risk for other conditions that you may not have otherwise thought about. Just a few of these conditions include:
Pancreatic, renal, and skin cancer
Chronic kidney disease
Heart attacks, heart failure, high blood pressure, and stroke
Asthma
Atrial fibrillation
Metabolic disorders
While the number of complications that can arise from sleep apnea is high, the good news is they are largely preventable when you have the right treatment plan to address it.
How a Dentist Can Reduce Your Apnea Symptoms
In the past, many patients would make use of the continuous positive airway pressure machine or CPAP to push air into the mouth. However, many people experience compliance issues with the device, which is why dentists offer oral appliances to address sleep apnea. These custom-made devices are designed to reposition the jaw, allowing for more space for air to travel through the mouth. This reduces the risk of an apnea occurring and ensures patients can achieve a full night's sleep.
Are you in need of an oral appliance to treat sleep apnea? Not sure if you have the condition and are in need of diagnosis? Schedule an appointment with a dentist today to get evaluated!
About the Author
Dr. Ryan Eskridge earned his DDS degree from The Ohio State University College of Dentistry. He is passionate about many forms of dental treatment, including the diagnosis and treatment of obstructive sleep apnea. To learn more about his practice or seek treatment for your sleep apnea disorder, you can contact him through his website.
Comments Off

on The Dangers of Sleep Apnea and Why You Should Seek Treatment
No Comments
No comments yet.
RSS feed for comments on this post.
Sorry, the comment form is closed at this time.